Wedding Officiants in Bragg Creek, Alberta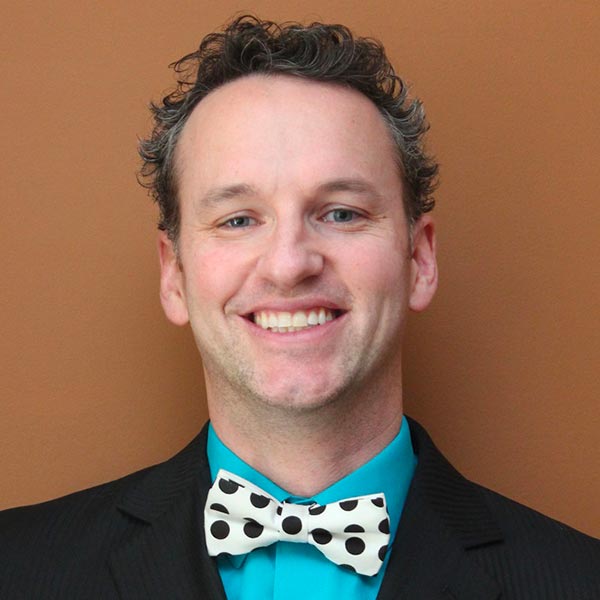 Tyson a happy stay at home dad, while mom teaches , is a born and raised Calgarian. Currently residing in Woodlands with his wife Kristi, twin daughters, Maeve and Clara, and his dog Kinsley, Tyson spends his free time playing badminton and hockey and skiing in the winter, waterskiing and wakeboarding in the summer. He is also an active volunteer with the Twins, Triplets and More Association of Calgary. Tyson would love to be a part of your special day and is dedicated to making your wedding ceremony a memorable one. He books up early so don't wait!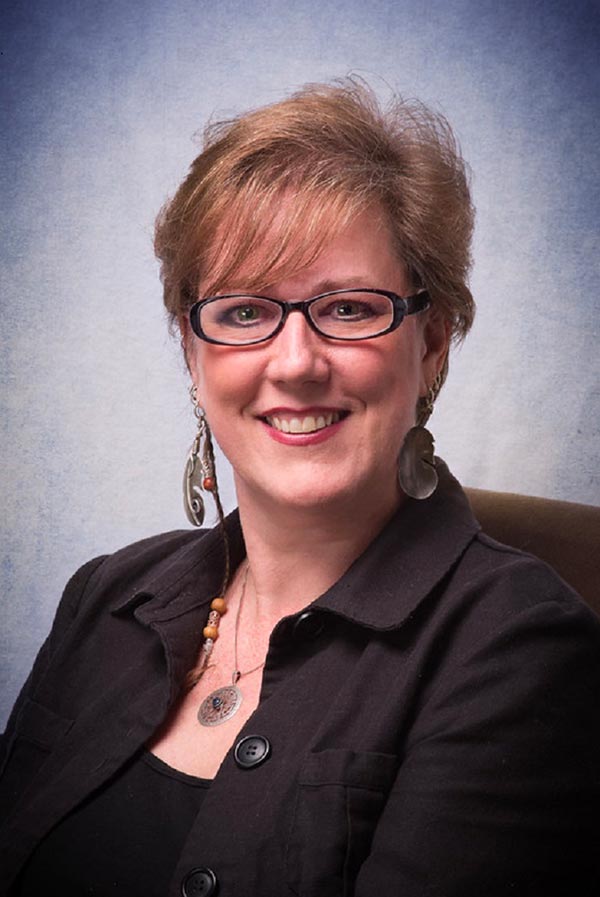 I am very open-minded, an empathetic listener and am very good with people. She lives in Calgary with two of her three grown sons and her very talkative cat, Circe. Judith would love to have the opportunity to conduct your wedding ceremony anywhere in the Calgary area. She has a broad range of people skills and experiences to draw from her background as a published author, artist and gardener. She would enjoy nothing more than being part of this important event in your life.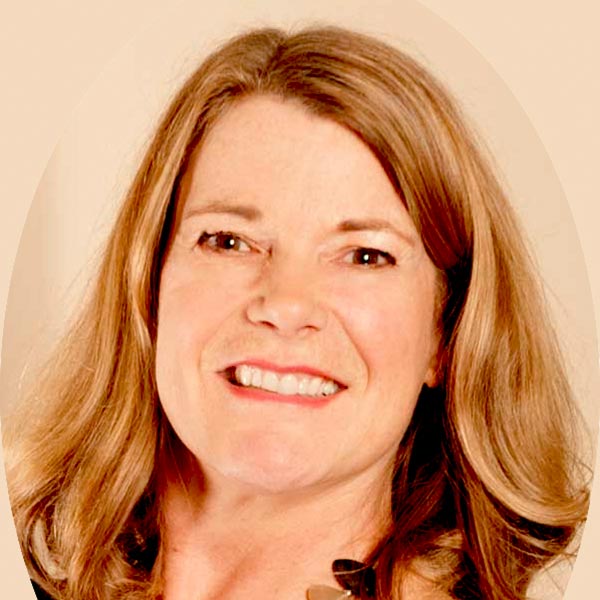 Susan is located in Calgary, is good listener, a heart centered soul and an engaging speaker. She believes in the importance of living a healthy and happy lifestyle through naturopathy, and leads by example, enjoying nature through hiking, biking, snowshoeing and skiing. Susan knows a wedding marks the beginning of a wonderful journey in a couple's life. Let that journey start with a personalized ceremony that captures the love you share on your special day. Susan appreciates the importance of meeting your needs in making your wedding ceremony personal, professional and inclusive for all. Her goal is to join couples in love, to provide sacred ceremony and blessings on their wedding day. Nothing less will do!