Wedding Officiants in Nameo, Alberta
Kerry YeoAdditional Languages

English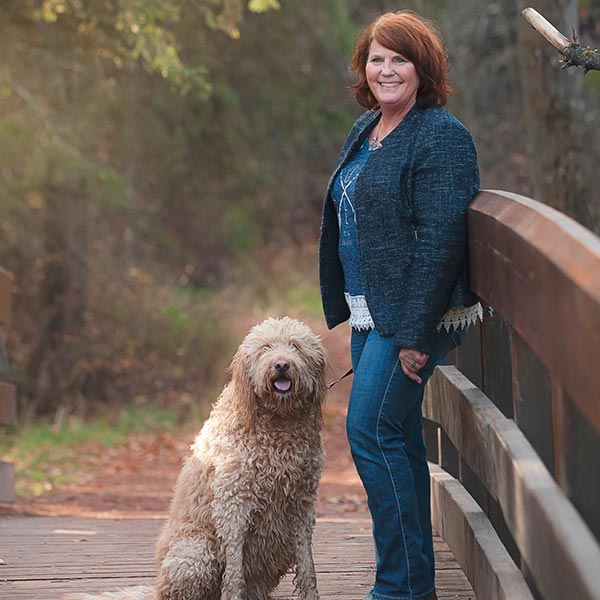 Kerry was recently voted by her peers in the wedding industry as the 'Most Popular Officiant in Edmonton' at the prestigious International Wedding Industry Experts Awards (2013). A resident of Edmonton, Kerry also serves many surrounding communities. She has a real passion for community service. Kerry expresses this passion in the form of instructing and volunteering with people from diverse backgrounds with understanding and a warm, gentle sincerity. Kerry loves horseback riding, women's rugby and reading, just to name a few hobbies. Kerry has a strong belief in the importance of celebrating life events and welcomes an opportunity to create a personal wedding ceremony; one that allows the couple's pure joy, personal beliefs and commitments to shine through on their memorable day. As a long-time student of world religions and spiritual paths, Kerry would be honoured to personalize your special day and help create a beautiful, stress free day for you and your special loved one. Kerry is a chaplain with Clergy Support Memorial Church.
Dr. Deborah Parr

Wedding Industy Experts 2014

Additional Languages

English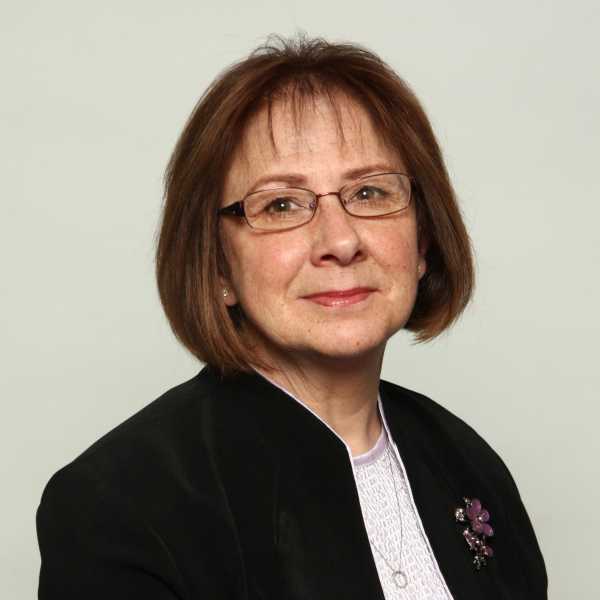 Dr. Deborah Parr is a recent recipient of the prestigious Wedding Industry Experts Award for most popular Wedding Officiant for Edmonton. She lives in Sherwood Park but serves Edmonton and many surrounding communities. She holds a Doctorate from a well known University. Her life's work has been one of service, working with people from all walks of life. Without a doubt, she has chosen the pathway with the heart! She feels that providing couples with an opportunity to create a memorable wedding ceremony; one that reflects their unique personalities, commitment and embodies the beliefs that are important to them, is a natural extension of who she is. Deb is very comfortable performing religious, spiritual or non–denominational ceremonies in celebration of life's precious moments from (baptisms and naming ceremonies) to funerals and memorials. Known for her creativity, sense of humor, compassion, calming voice and her ability to put people at ease, Deb would be honored to help you and your special someone create beautiful memories that will last a lifetime. Caution: As the most requested officiant on our Alberta team she books up very early.